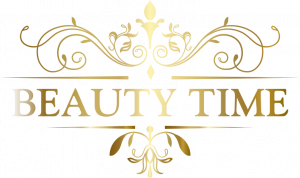 Welcome to Beauty Time Online Booking
We are artists that provide professional eyelash extensions, microblading, shading,
and waxing services in the heart of Barrhaven.
At Beauty Time, our mission is your beauty and satisfaction. We understand that you have a busy life, so allow us to help by providing more value to enhance your most significant asset! With our lash extension and microblading/waxing services, you can get the eyelash length that you've always dreamed of and the brows that you've always wanted.
Cancellation policy
We require that a minimum of 12 hours notice must be given to reschedule or cancel your appointment. Any cancellations given under 12 hours will be considered a no show.
While we understand that things happen, unfortunately last minute cancellations means we are unable to fill the space that someone else may want . So
after two 'no shows' a $30 dollar non-refundable deposit will be required for your next appointment.  This deposit will be applied to your service. Thank you for your understanding.
Please follow the steps below to book your appointment!