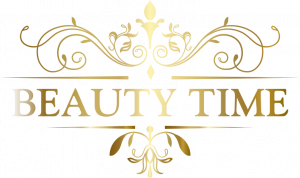 Welcome to Beauty Time Online Booking
We are artists that provide professional eyelash extensions, microblading, shading,
and waxing services in the heart of Barrhaven.
At Beauty Time, our mission is your beauty and satisfaction. We understand that you have a busy life, so allow us to help by providing more value to enhance your most significant asset! With our lash extension and microblading/waxing services, you can get the eyelash length that you've always dreamed of and the brows that you've always wanted.
Please follow the steps below to book your appointment!