Welcome to Beauty Time
Forget the mascara & get eyelash extensions
BOOK NOW
CALL US NOW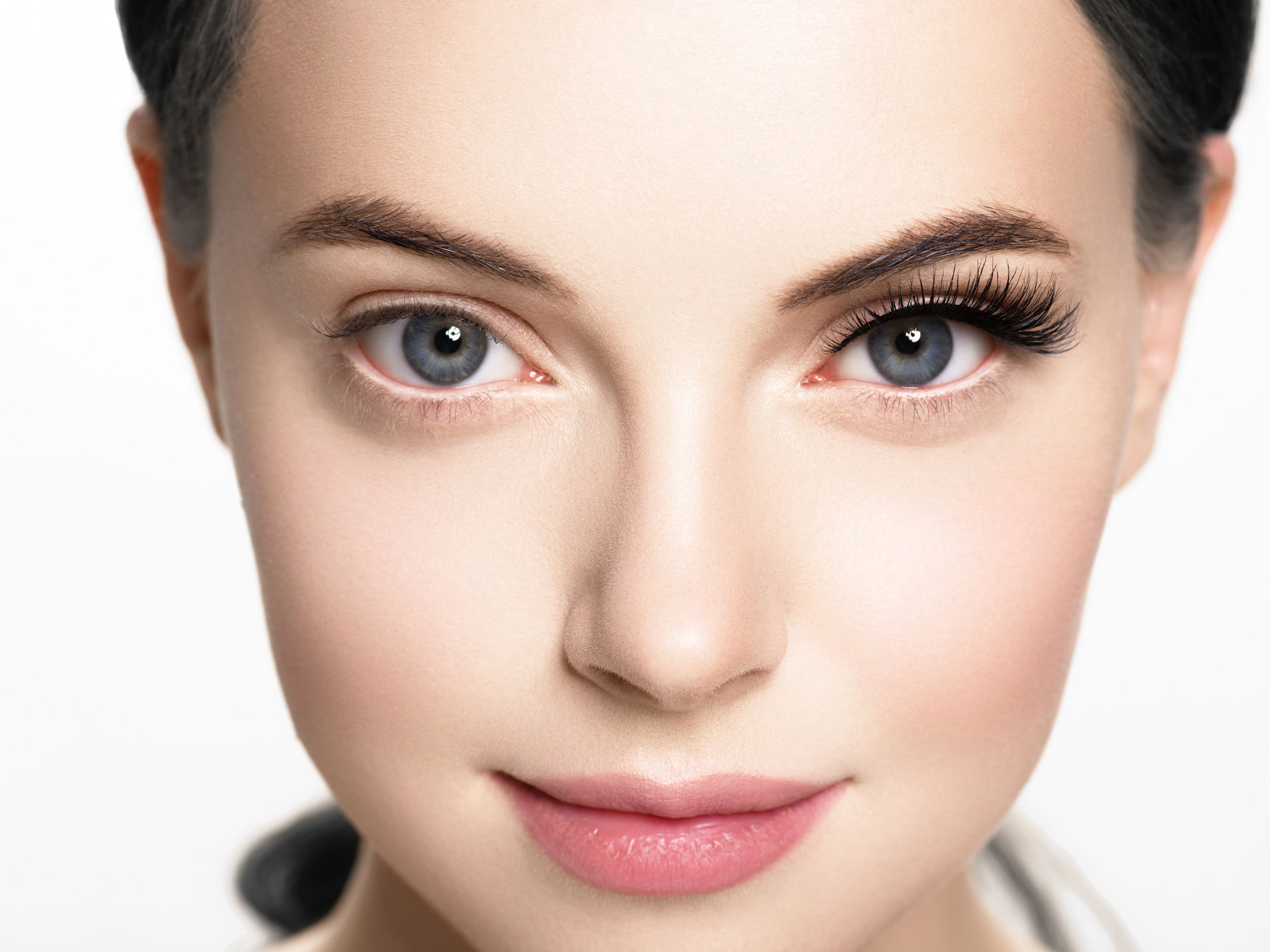 BUY GIFT CARD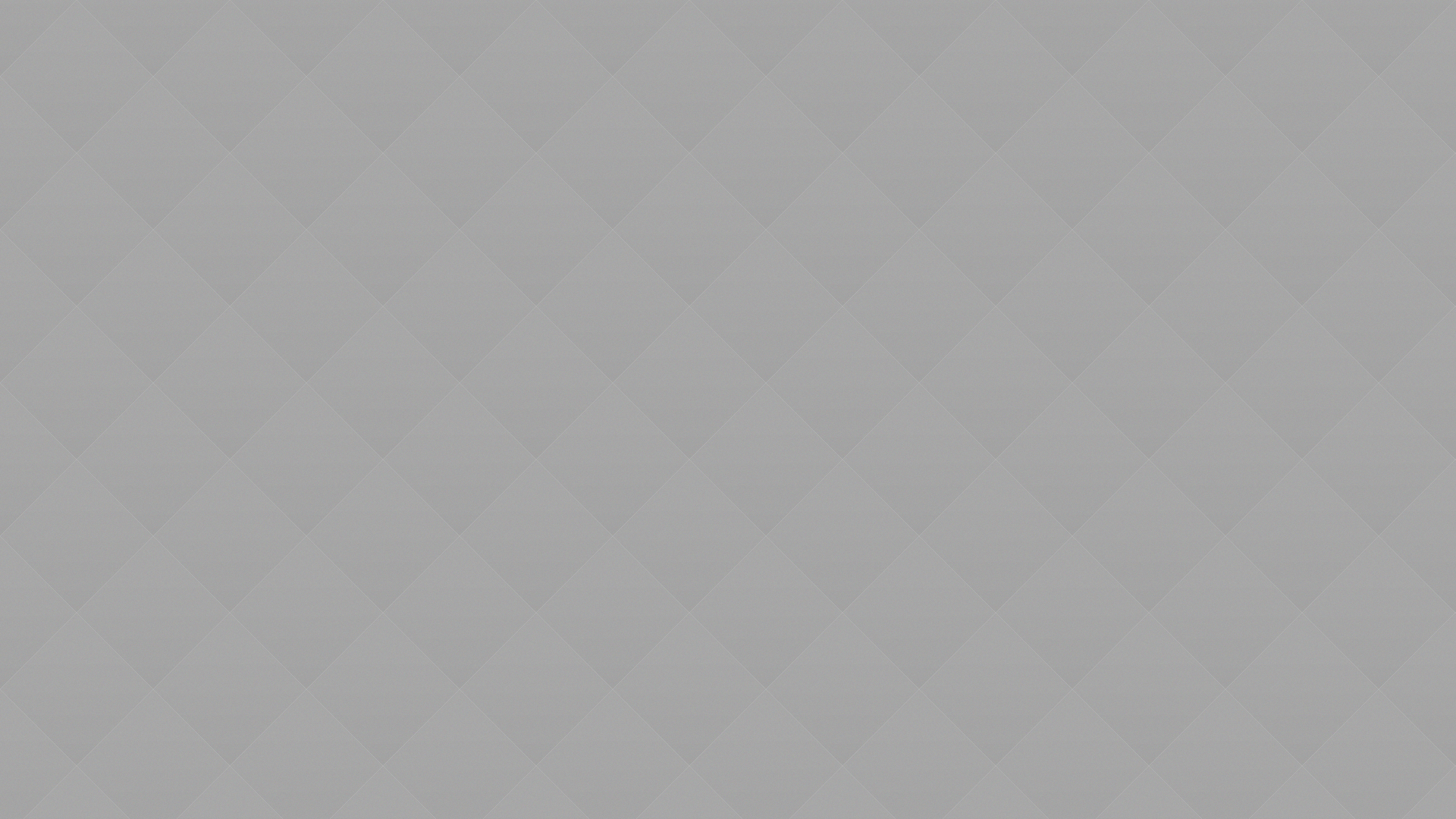 Welcome to Beauty Time
Goodbye mascara, hello eyelash extensions
BOOK NOW
CALL US NOW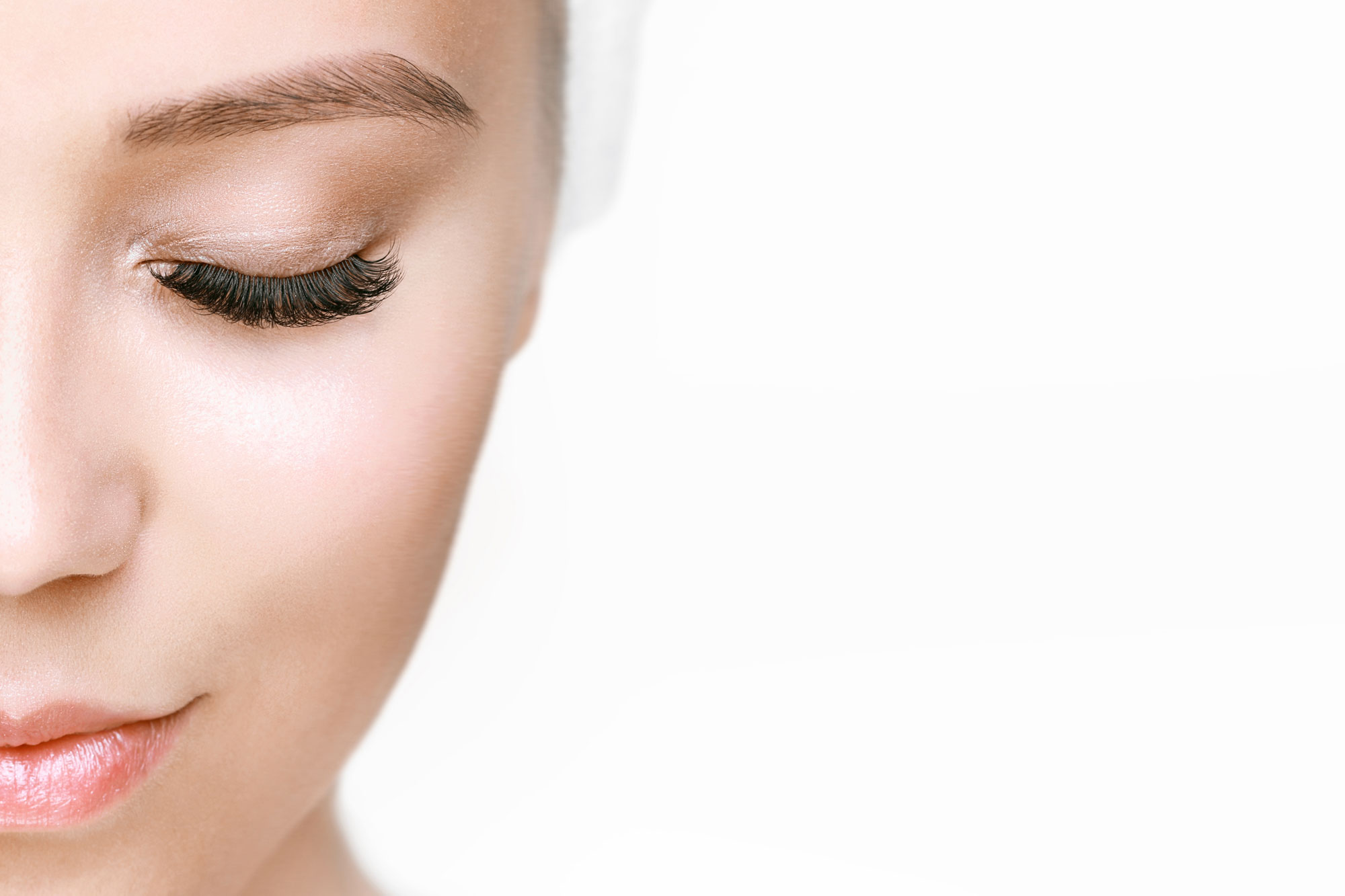 BUY GIFT CARD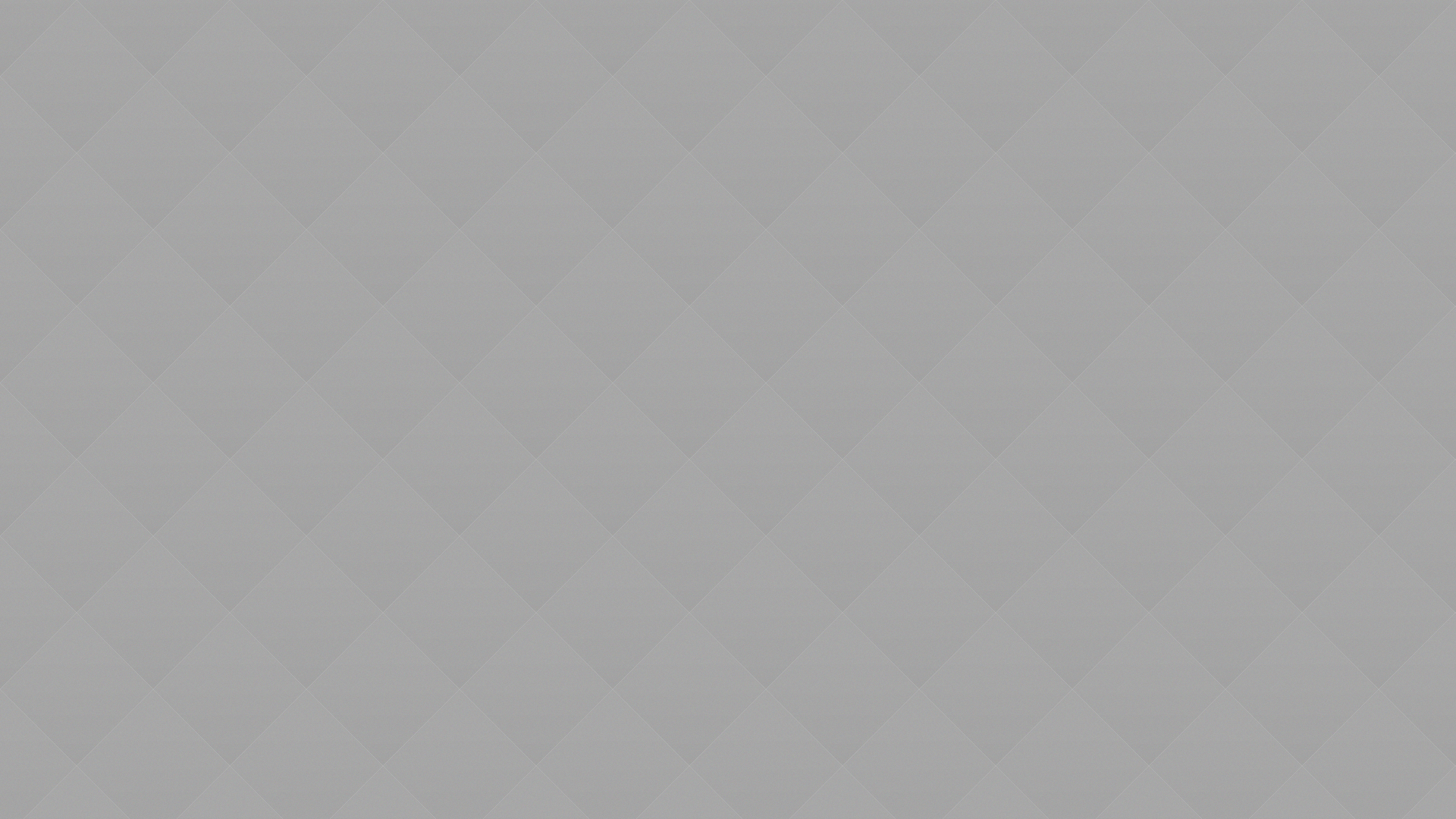 Welcome to Beauty Time
All kinds of Lash Extension for your Beauty
BOOK NOW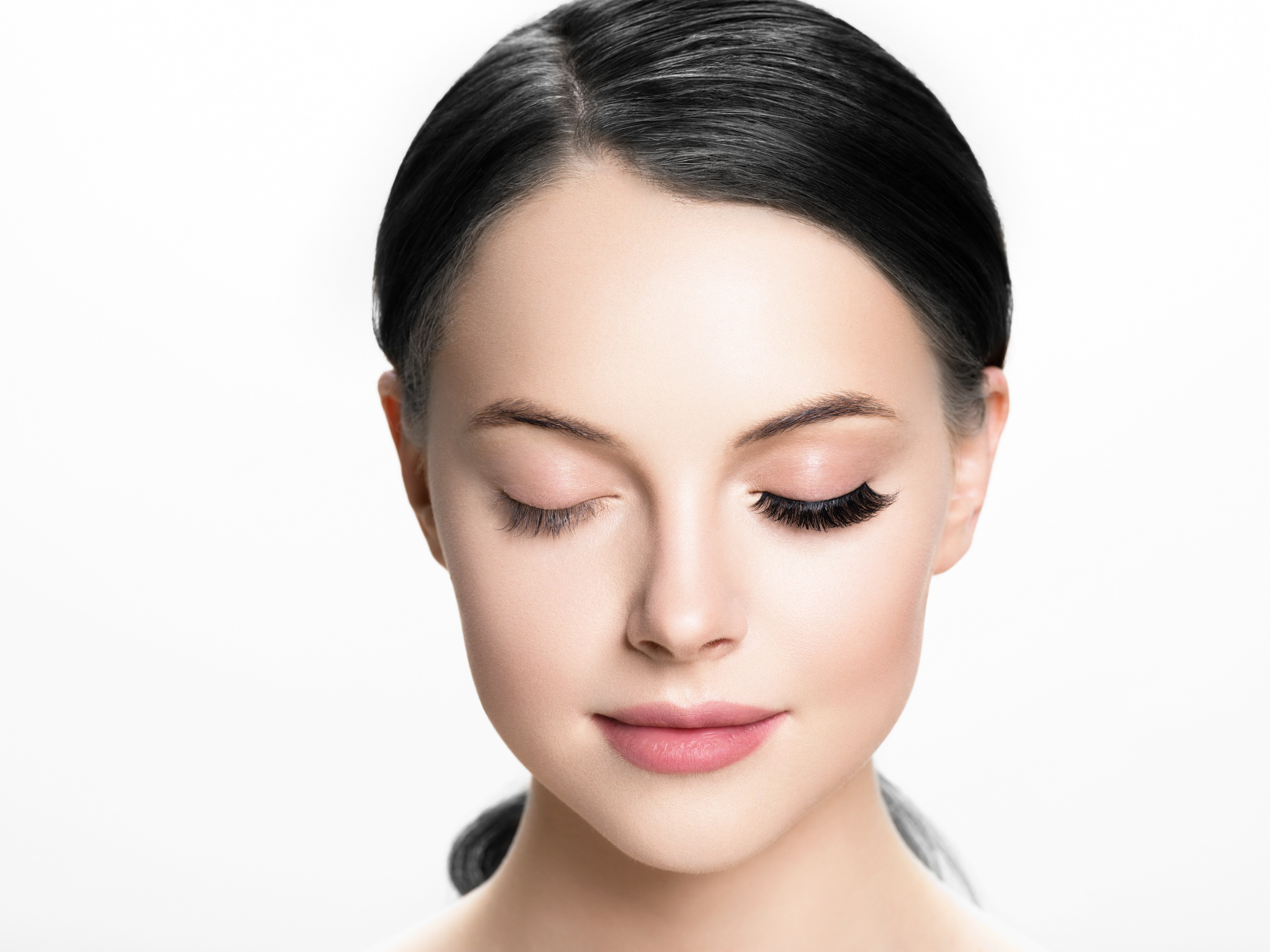 CALL US NOW
BUY GIFT CARD

Welcome to Beauty Time
Microblading - Get the brows that you've always wanted
BOOK NOW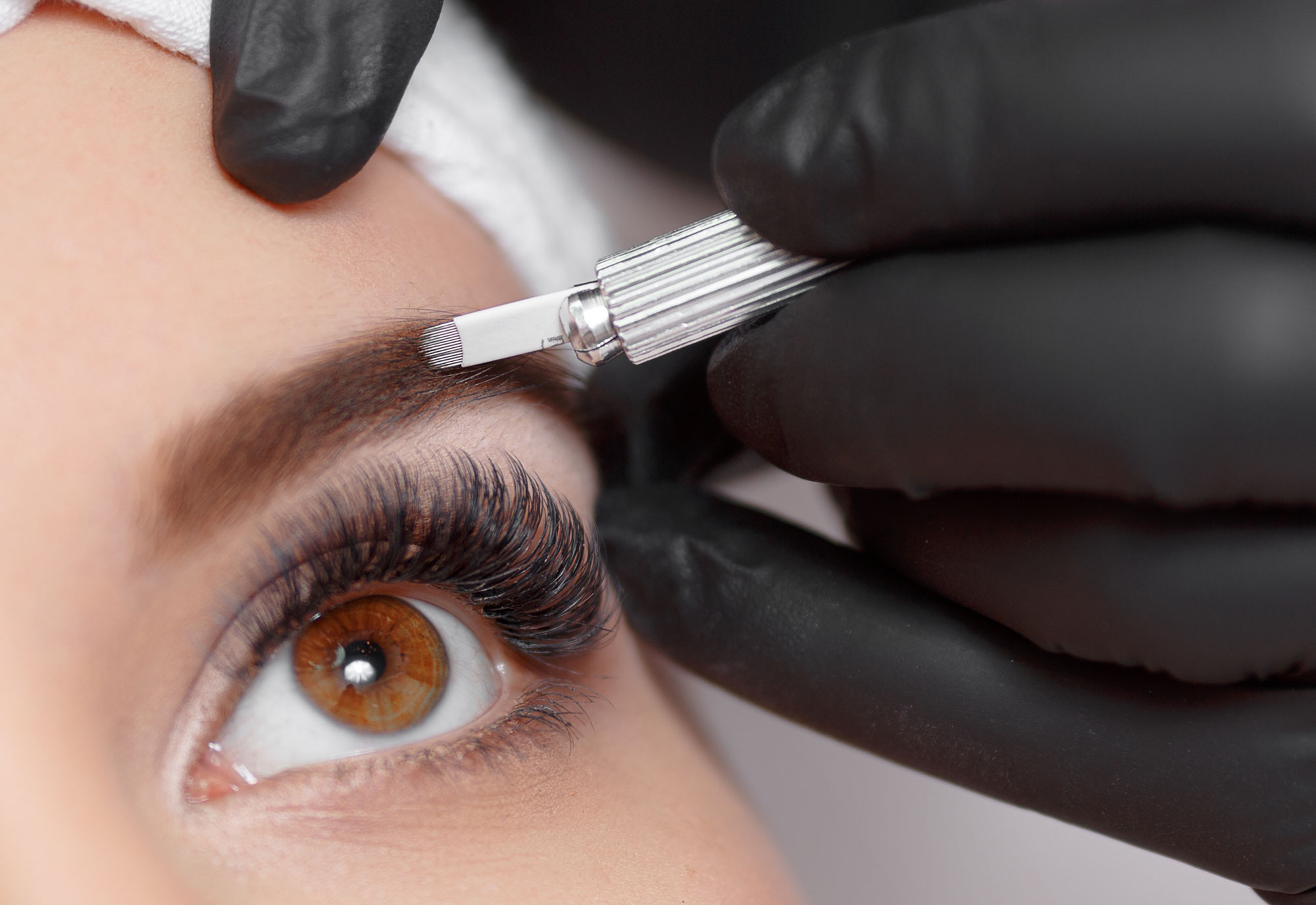 CALL US NOW
BUY GIFT CARD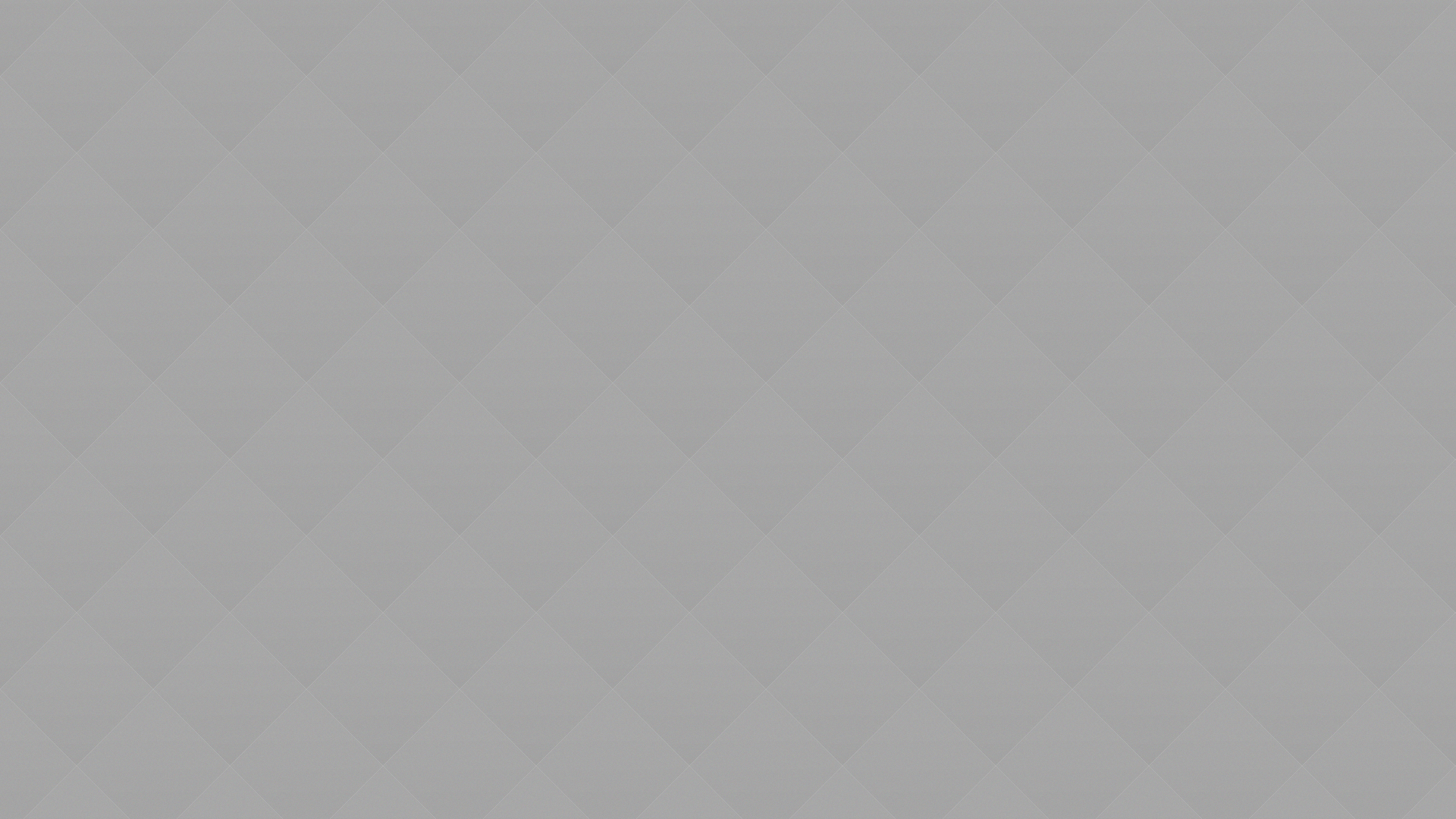 Welcome to Beauty Time
Waxing - Allow us to shape and clean it the way you want
BOOK NOW
CALL US NOW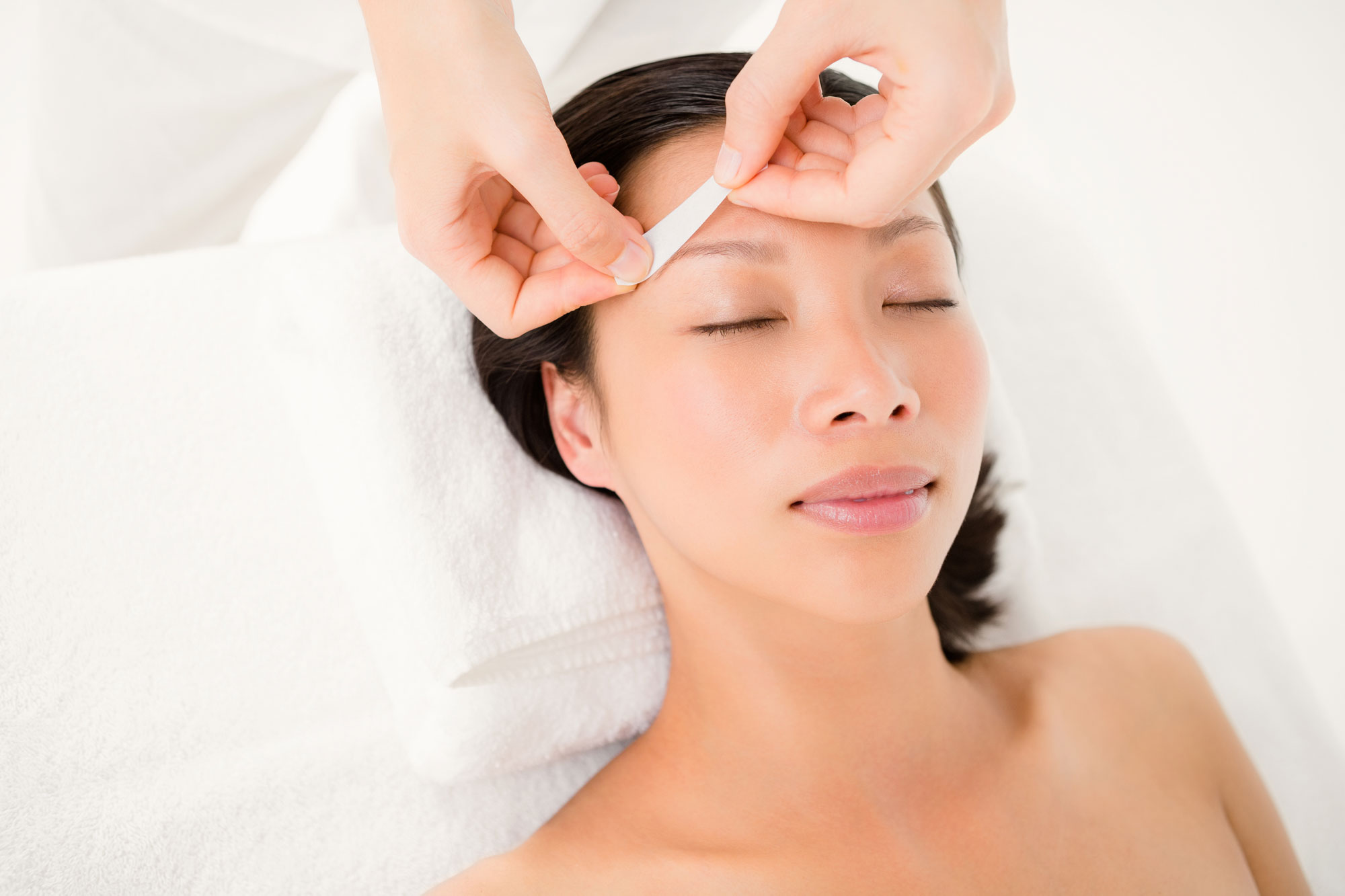 BUY GIFT CARD
Welcome to Beauty Time
At Beauty Time, your health and beauty are our priority, and our goal is your satisfaction.
Do you want attention-grabbing lashes? Are you ready to ditch your mascara, but don't know which eyelash extensions are perfect for you? At Beauty Time you are in the right place!
We understand your confusion! With so many different kinds of lash extension styles to choose from, many people are often confused about which option is best. That's why we make the choices easier for you.

At Beauty Time, we offer a wide range of solutions to our customers who want to improve the look of their lashes. Our team is made up of the most highly trained lash stylists in Barrhaven. We provide high-quality service at a competitive rate. Our reviews show we are one of the best and highest rated eyelash extension studios in Ottawa. Take a look around our website and book an appointment with us to find out more about our services.
When you arrive at our salon, our personable staff will greet you with a smile. We provide an incredibly friendly and comfortable environment so that all of our clients feel relaxed. 
The application of your extensions is a highly detailed process, and we would like you to be comfortable. Our soothing background music is calming and may put you to sleep while we complete your transformation.
Affordable Beauty
Treatments
– Browse our Services and Price List
Luxurious, High-Quality, Comfortable & Affordable
Luxurious Semi-Permanent Makeup Services
Welcome to Beauty Time! Located in the heart of Barrhaven, we proudly offer luxurious, high-quality, comfortable and affordable semi-permanent and permanent make up services, as well as lash extensions, waxing & tinting, and more!
STAY IN TOUCH
Join our email list and be the first to know about specials, events and more!
[newsletter_signup_form id=2]